misson & value
mission
Be Yourself, Anywhere
Coto offers language instruction to help provide better communication skills and career guidance support to all our international residents in Japan, who come from a wide and diverse range of backgrounds.
core value
Creating values
for the new age.

We will not allow ourselves to be boxed in by the framework of preexisting values. Unsatisfied with the status quo, we will provide impetus to each other in creating a climate of change and growth. Through creative thought, we will build values for the coming age.
A diverse,
high-performing team.

We believe that our strength lies in our diversity. Our goal is to build a team where each individual can make the most of their inherent skills. Our team members find joy in building bridges between their passion and their work, resulting in the development of a high-performance group.
Bring fun and laughter
to daily life.

We take great efforts to ensure that the road to achieving our goals is part of our daily life and is full of fun and laughter. We are also building a global community to ensure life in Japan for all foreigners is rewarding and enjoyable.
Challenging ourselves
to contribute more.

Our mission is to bring new values and ways of thinking to a global audience. We will handle the problems with sincerity and are devoted to finding the next challenge to help us grow.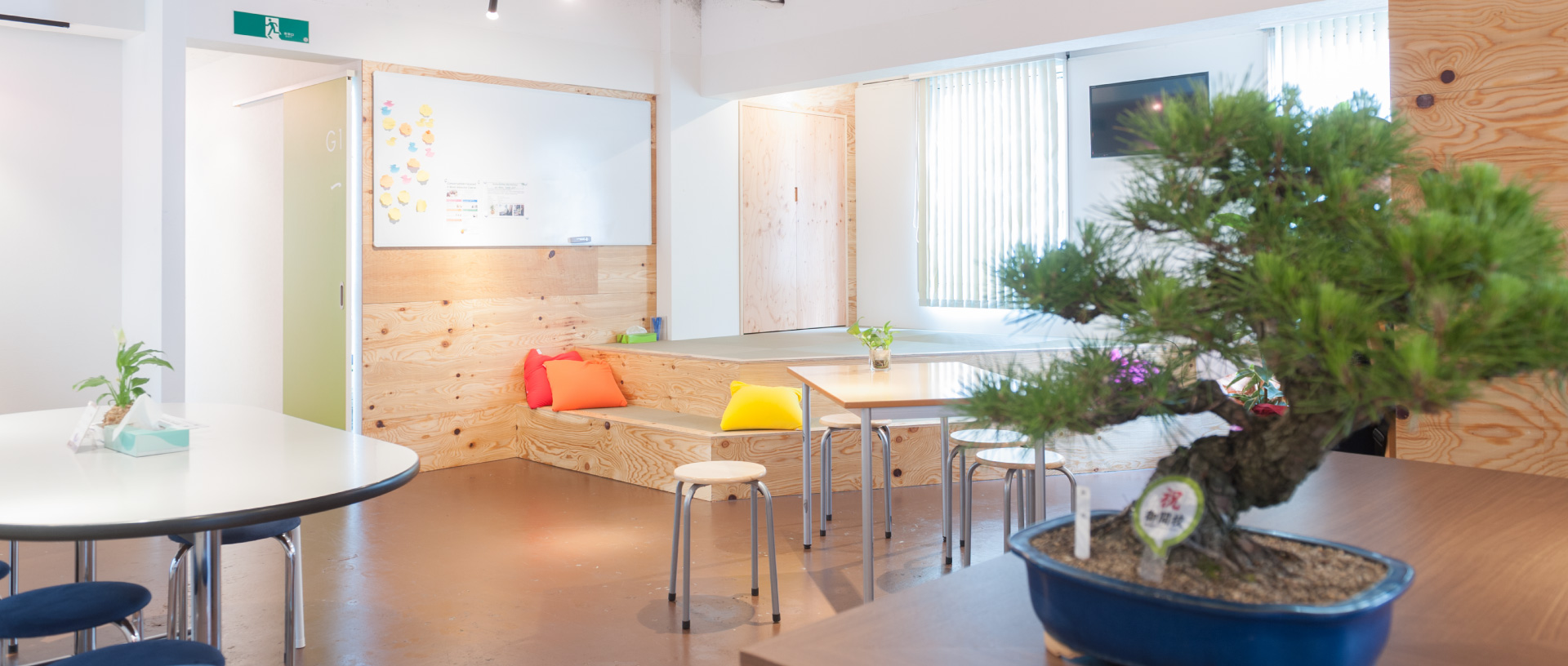 story
Our school was first established as a Japanese language school by 4 professional teachers who were teaching the Japanese language as volunteers. These four teachers immediately provided functional Japanese lessons (primarily conversational skills) for people who had come to Japan (excluding exchange students) for work or lifestyle reasons.
2000

Established the Iidabashi Japanese Language Academy
We began by primarily providing private lessons and lessons in small groups.

2009

Published "Nihongo Fun & Easy - Survival Japanese Conversation for Beginners".

2011

Began offering 3-week intensive courses.

2012

Incorporated as Be Unique, Inc.
Created a series of educational materials offering practical conversational skills.
Began offering "Japanese Plus" flexible group lessons.

2014

Moved to the current school building.
Changed the school name to Coto Language Academy.

Feb. 2017

Launched the human resources company Coto Work.

Jan. 2018

Launched a seminar instructor dispatch service for corporations.

Feb. 2018

Opened a sister brand, Coto Japanese Club, in Azabu-Juban in Minato-ku.
Published the Japanese language text, "Nihongo Fun & Easy 2".

Sep. 2018

Changed the Iidabashi school name to Coto Japanese Academy.

Apr. 2019

Changed the corporate name to Coto World, Inc.
company overview
| | |
| --- | --- |
| company name | Coto World, Inc. |
| address | 4-9-4, Iidabashi, Chiyoda-ku, Tokyo, Iidabashi Bldg., 3rd Floor |
| diractor | Yukiko Watanabe |
| established | April 2012 |
| main bank | Sumitomo Mitsui Bank |
message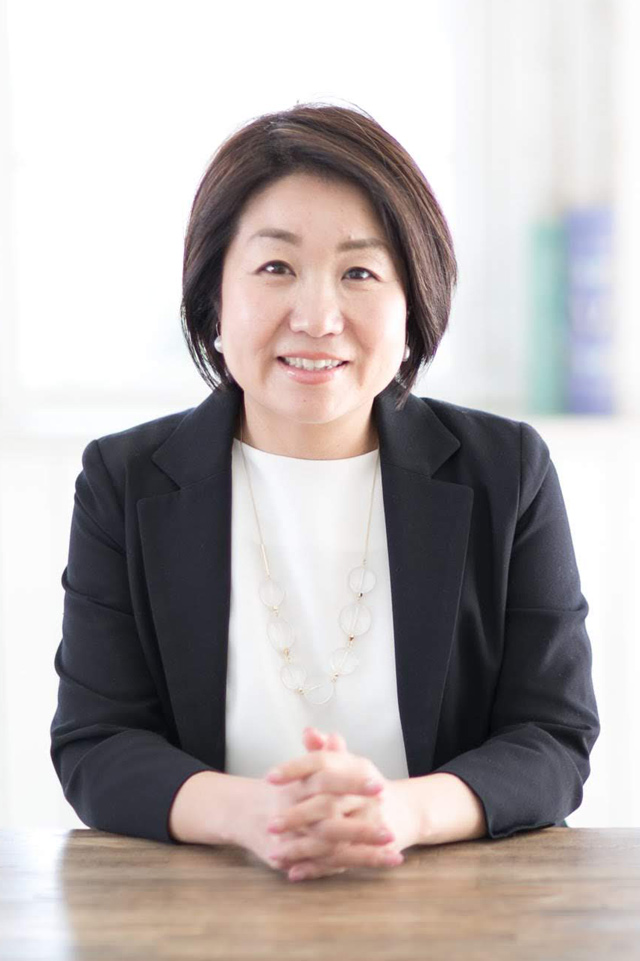 Be Yourself, Anywhere
Together, let's make Japan a cutting-edge global nation, where the world's creative people gather!
Ever since our establishment in 2000, having come into close contact with many people from around the world who have chosen to live in Japan, I was amazed to find that so many people hold such a strong attraction and interest of Japanese culture and society. I hope that by living here, people with various backgrounds can live and be true to themselves while making Japan their home. I believe that by coming together, mixing cultures and ideas, we can become a true global society.
Together, we want to build towards an exciting new future, for everyone who wants to make Japan their home. This is truly a vessel of opportunity left to us by our predecessors. As a member of this generation, I hope that we can continue to treasure the essence of Japan while being open-minded and welcoming diversity. By doing this, we will be able to build a society that will attract people around the world.
Currently, we are seeking for those who have a vision of starting a new business utilizing the Japanese language!
We are looking for those who are motivated and want to advance from "teaching Japanese" to the next stage, where there will be more opportunities to shine. Let us make your passion and drive a reality.
Coto World, Inc.

director Yukiko Watanabe